Find the latest news from Australia Business Council

Topics for this newsletter 
1. COVID-19 – SA Government – SA COVID-19 Information Line
2. Scams factsheet and guidelines
3. Migration System Review
4. Fearlessly Australian and This is Rapt!
Read More »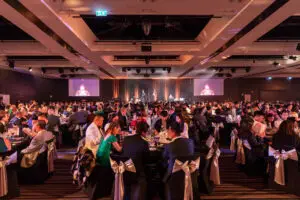 AMBC SA hosted the annual Merdeka Gala Dinner and Merdeka Awards 2022 recently at the Adelaide Convention Centre.This year, AMBC SA is proud to have
Read More »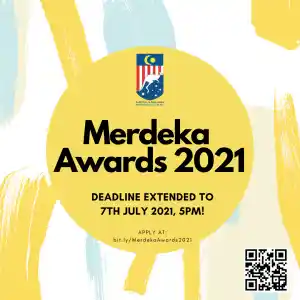 We are extending the deadline for the Merdeka Awards 2021 to 7th July!
Read More »
for latest news and events